Archived Online Webinars
Learn MaxxTraxx... Watch a Pre-Recorded Webinar Today !
Scott Systems has instituted a series of Online Training Webinars to help our users learn to use MaxxTraxx to its fullest. During these virtual classes, attendees were coached by our training staff on how to find and use the valuable features spread throughout the program. By attending one of our Online Training Webinars, our attendees were able to unlock the secrets of MaxxTraxx and use that newfound power to enhance their business and improve their profits.
These Webinars were interactive. You may hear questions from actual users of MaxxTraxx that don't necessarily pertain to your shop. In our experience, it is a real advantage to get other people's perspectives on subjects you might not ever think about to ask.
Just click on the Webinar of your choice and the player will open giving you full control during your viewing. Use the VCR style controls at the bottom of the page to Start, Pause or Stop the Webinar at anytime. Please be sure to have your speakers or headset on to listen to the audio.
If you are using an older system and are unable to view the videos, please download the Windows CODEC here: Windows Video CODEC
If you are a Windows 7 or newer user and can't view the videos, open Windows Media Player and go to Tools > Options and make sure the Automatic Updates checkbox is set to Once a Day or Once a Week under the Player tab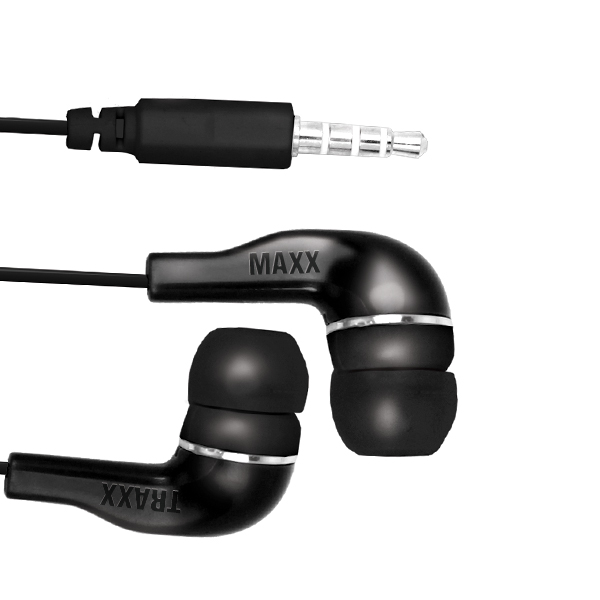 *** Audio Speakers or Computer Headset Required ***