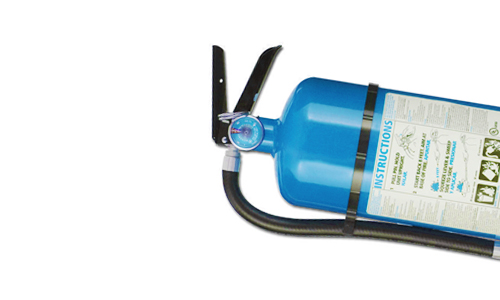 Technical Support
What and How?

We're here for you. You have a question about how a feature works and can't find a video or webinar that discusses it? You had a system crash and now you have an RO that won't open? You've hired a new employee, and need to get him signed up for training?
You can Submit a Ticket, Chat Us, Email us, or Call us, and we'll take care of you.
Your support subscription includes unlimited support for any software Scott Systems provides; access to all training videos, recorded webinars, and manuals; attendance at all Training Webinars, for as long as you continue to subscribe.
As intent as we are in helping you with any problem you have, there are some situations that are well outside our control, and as such are not covered by your contract. Those items, should you choose to have us help you, will incur a nominal fee, based on the amount of time we are required to spend on them. To be fair, if we are unable to find a solution, you won't be charged.
Virus Removal from your hardware. (With no guarantees that you won't be reinfected)
Fixing network connectivity problems.
Installing new printers.
Installing e-mail programs.
Installing or supporting software from some other company.
Any other non-Scott Systems software-related problems with your computer, network, or internet.