---
Auto Shop Software - A Critical Tool
Repair Order Writing Software for the Maintenance and Repair Business
Compare & Contrast the Key Features of MaxxTraxx Offerings Here
---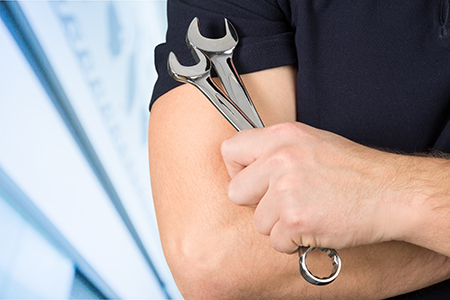 MaxxTraxx, one of the first auto shop software systems on the market, has been the workhorse for thousands of garages and mechanics for many decades.
But it's not only for car repair shops! We have heavy duty truck shops, fleet maintenance centers, used car sales businesses, classic restoration garages, performance shops and many other service/repair-related businesses employing the MaxxTraxx system.
Please review the side-by-side comparison chart below to see some of the main features of our different MaxxTraxx editions.