MaxxTraxx Software Pricing
The MaxxTraxx Editions are designed to fit your needs be that a 12 Bay three million dollar a year shop, or a fresh new owner / operator just getting your start. Read on to see what Edition fits your price point today; and know there is an Edition for your tomorrow no matter how big you want to become.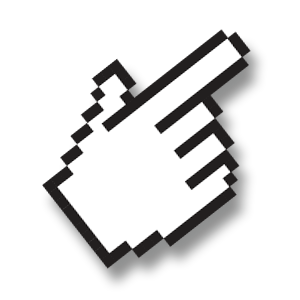 Click the blue descriptions to see more about them.
Express


$59


per month

Sign Up
Service


$99


per month

Sign Up
Corporate


$139


per month

Sign Up



This is a one-time, "Getting Started" fee that covers many different aspects of setting up MaxxTraxx Pro to run your repair shop effectively. Each company's requirements are unique, too. Basically this covers our costs associated with getting MTP installed and configured for your business, including getting networked workstations (if needed) to communicate successfully with each other. This can be quite troublesome at times! Additionally, we provide hands-on personalized Mentoring in the beginning to assist with your transition over to MaxxTraxx Pro.

$99
$299
$399



Covers support, training and updates

$59
$99
$139

Your MaxxTraxx Pro support subscription for the Express, Service or Corporate edition includes one workstation. Each additional workstation needed after the first one, costs an extra $14/month. We do not charge extra for workstations 9 and above. MaxxTraxx Express edition is limited, however, to only one workstation.

N/A
$14
$14
To view and compare all features provided with each MaxxTraxx version, please visit our Features Page