---
The Automotive Repair Software Solution
Service and Repair Software for Small to Large Businesses
MaxxTraxx Express | MaxxTraxx Service | MaxxTraxx Corporate
---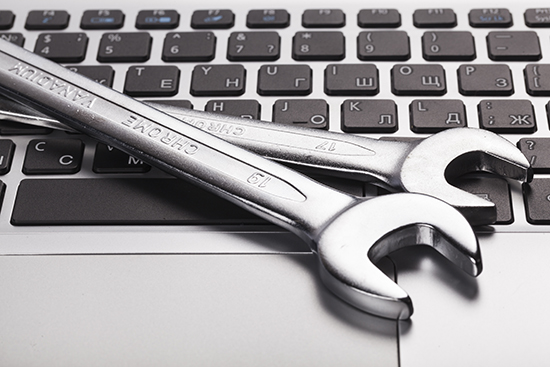 The range of MaxxTraxx versions offers a wide range of features from basic to top-of-the-line. We offer an edition to fit your needs and budget. There are NO fixed term contracts so you can easily upgrade or downgrade any time you want.
Additionally, our automotive repair software is not just for car shops but will work brilliantly for many similar businesses. MaxxTraxx is used by heavy equipment maintenance shops, boat rental services, used car sales lots, heavy duty truck shops, fleet maintenance facilities of all types, and even casinos, schools and many more.
Please review our main highlights below and dig deeper for more info if you like. Don't forget to take advantage of our Totally-Free, No-Obligation, No-Hassle
Express


$59


per month

Get Started
Service


$99


per month

Get Started
Corporate


$139


per month

Get Started
Common Features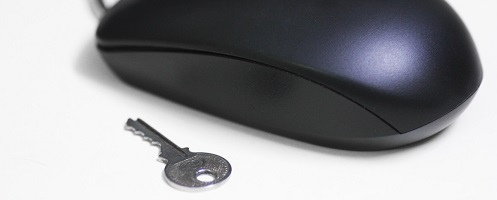 Avoid Data Disaster DataTraxx Off Site Backup
Use the ability to automatically backup your shop's important automotive repair software data and send those backups to our secure, off-site servers.